📱 Book a free online consultation
Say hi to your new Growth Partner 👋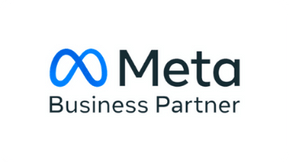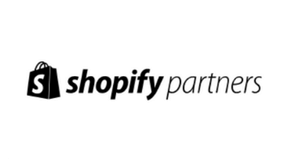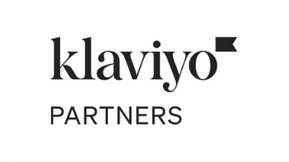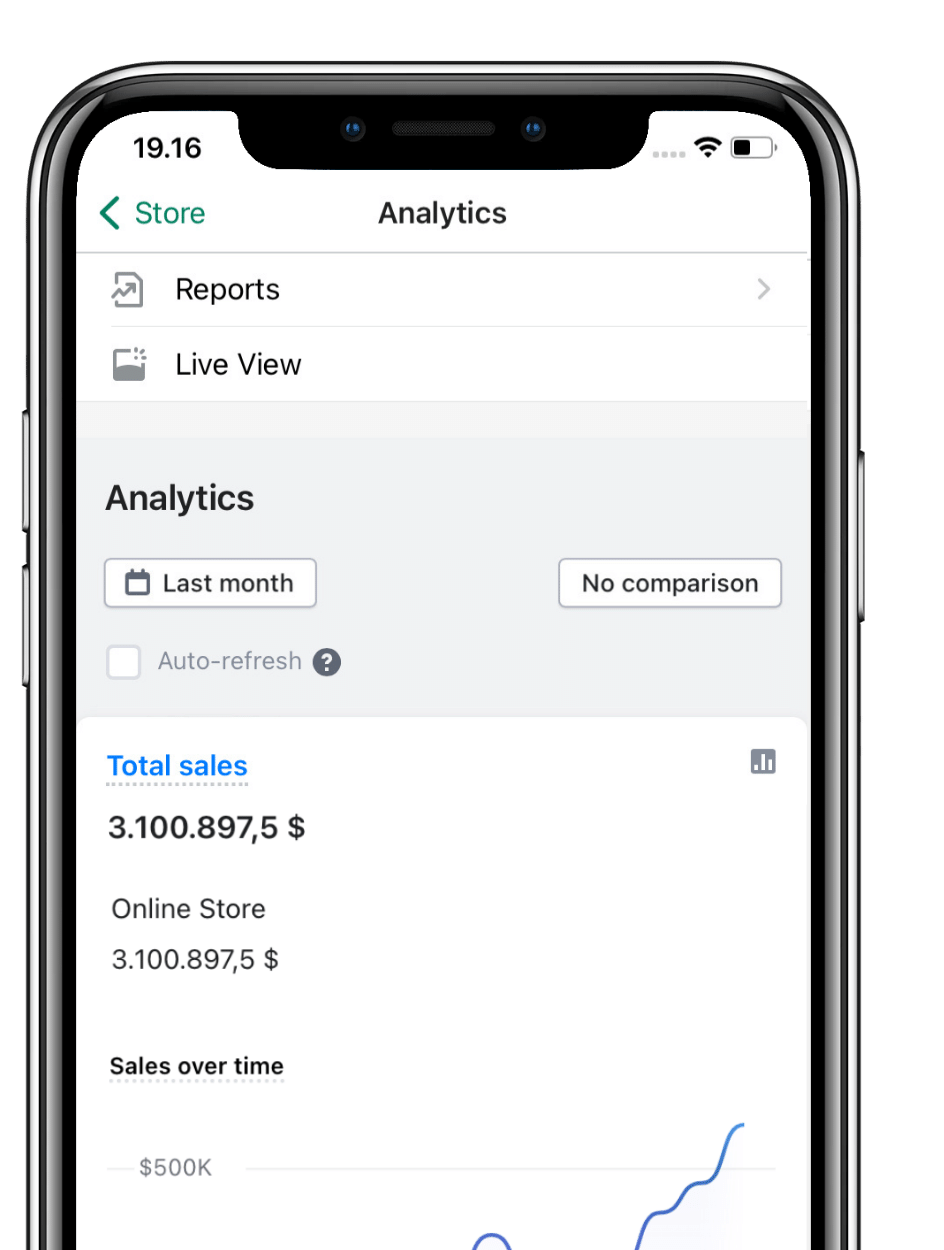 We have a minimum threshold of $10,000 in monthly recurring revenue (MRR) for prospective partners.
This requirement ensures that we collaborate with partners who have demonstrated significant business growth and stability.
Because the right fit matters...
... just like finding the perfect pair of shoes. Otherwise, you might end up with blisters and sore feet.
We could be a match, if...
We are probably not a match, if...
Looking to grow your business?
Schedule a call with Mads now
Are you running an e-commerce business and looking to increase online sales while staying profitable?
Book a call with our founder, Mads, who has helped multiple businesses increase revenue and improve their bottom line over the last 4 years.
During the call, Mads will discuss your current business operations, revenue streams, and marketing strategies. He will provide personalized advice and recommendations on how to improve your online sales and profitability.
Book a call today to take your e-commerce business to the next level!
*We require our partners' monthly revenue to be at least 10,000 USD to work with us. We do this to make sure we can provide you with the level of service and attention you deserve.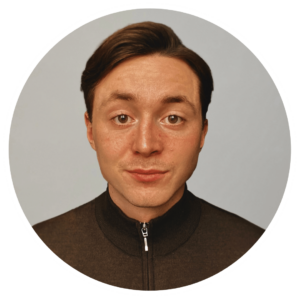 Mads J. V. Holm
Founder @ Holm Digital